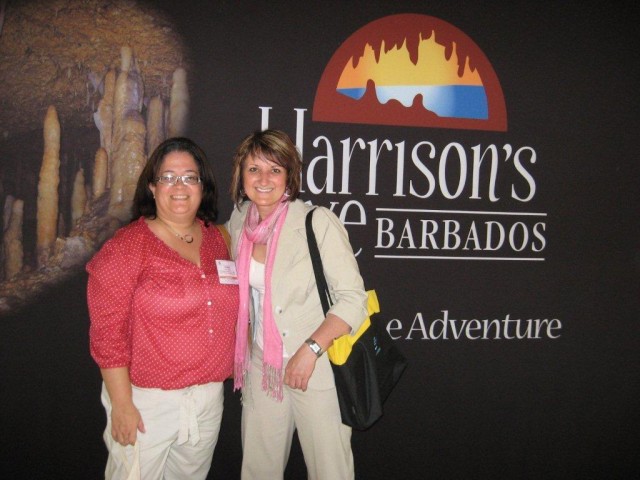 As a strong community advocate, I am involved in a number of local, national and international initiatives. A few highlight include:
Member of the Education Beyond Borders team that recently returned from Tanzania as part of a teacher development and community education project where we designed and facilitated youth leadership development workshops, and sessions on collaborative learning and inquiry based learning for teachers.
For over 10 years, I have served on the Human Resources Association's Educational Standards Committee responsible for ensuring curriculum designed and taught in Canadian colleges and universities meet standards of the national Human Resources Professionals Association.
On the National Steering Committee for the Canadian Society for Training and Development I collaborate with a team of national learning and development practitioners in writing policies and procedures for the association.
I also serve on the program committee for the Annual International Conference on Human Resource Management and Professional Development.
I served on the Board of Directors of Cornerstone Community Association in Ontario, which is devoted to establishing support programs for the homeless in Durham Region.