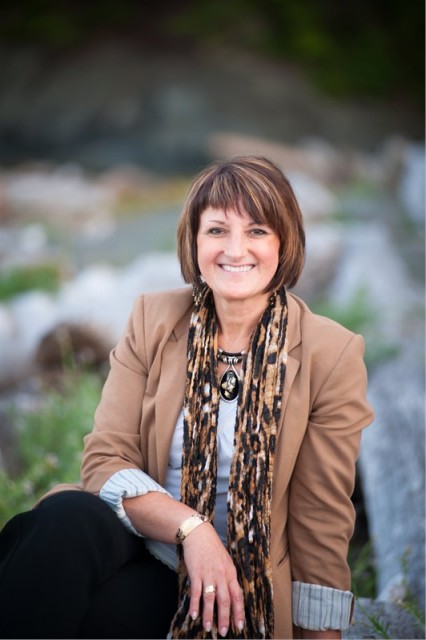 Why work with me....
....because I commit to helping you expand your potential as leaders, teams, and organizations. 
I'm a diplomatic relationship builder who leads with compassion, integrity, and strategic intent.
To your organization, I bring resourceful, innovative, and pragmatic leadership and the ability to deliver results.  I create space for dialogue and strive to help others expand their potential as leaders and flourish in the work they do. My priority is to seek advice, build consensus, and balance the complexities of promoting equality and diversity. I view problems from a systems perspective, seeing beyond the boundaries of cause and effect, and bring logic and rational decision making to my work, especially in crisis. I seek to build relationships that create goodwill and promote a shared set of values.
I have a reputation for getting results that meet and exceed performance targets; and for raising the bar.